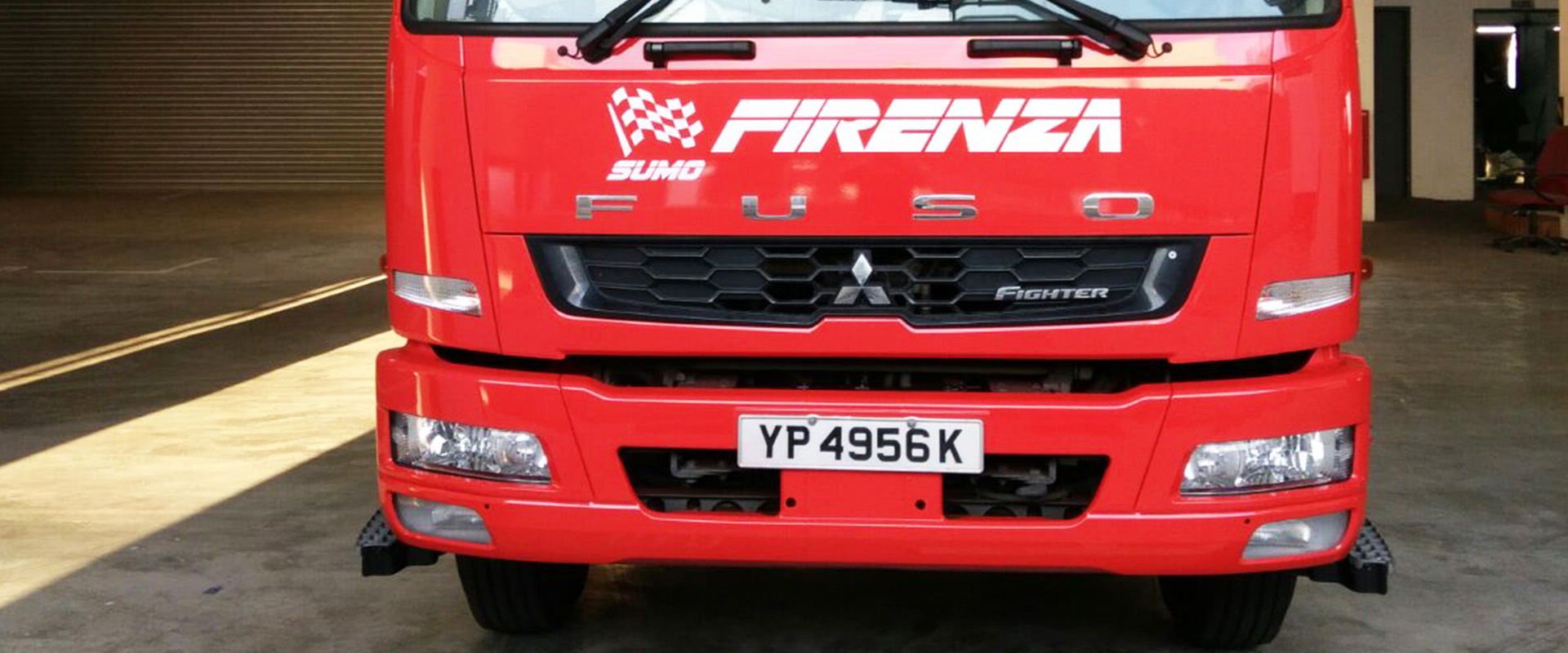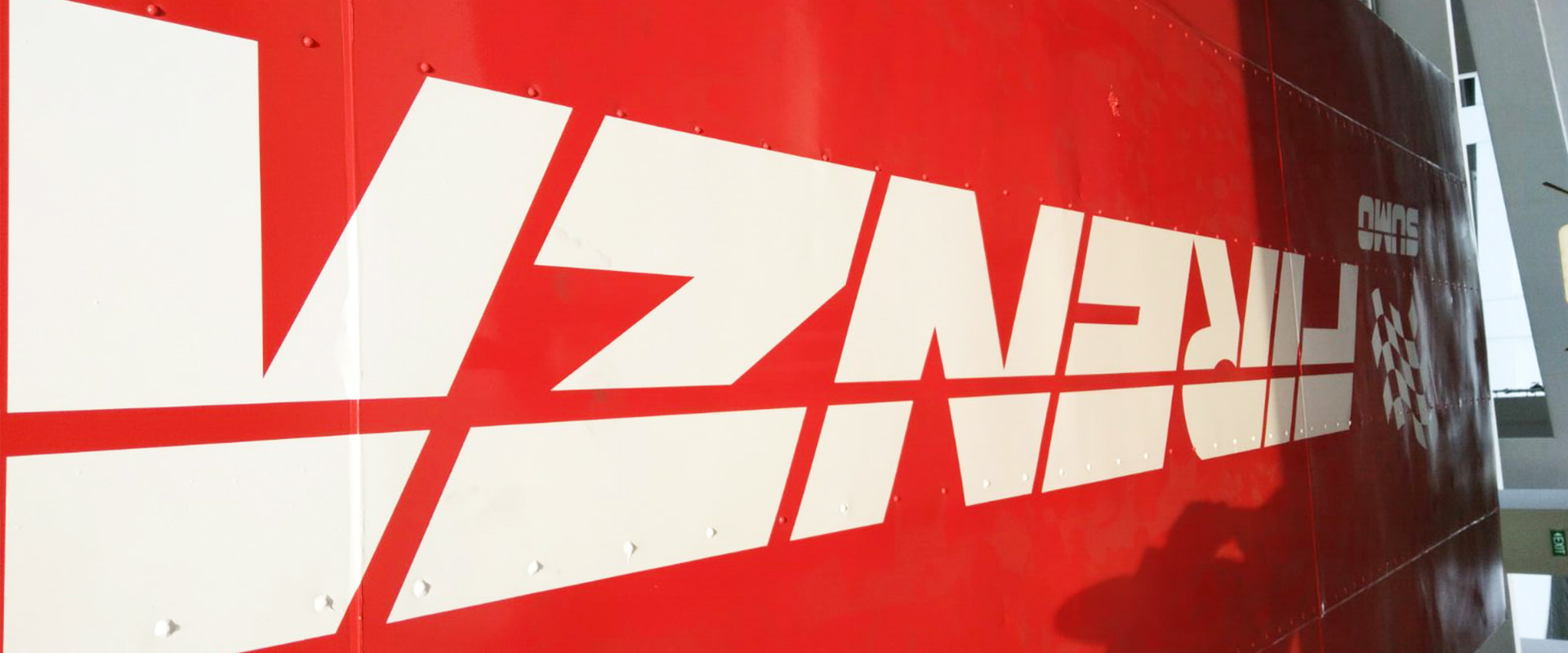 ---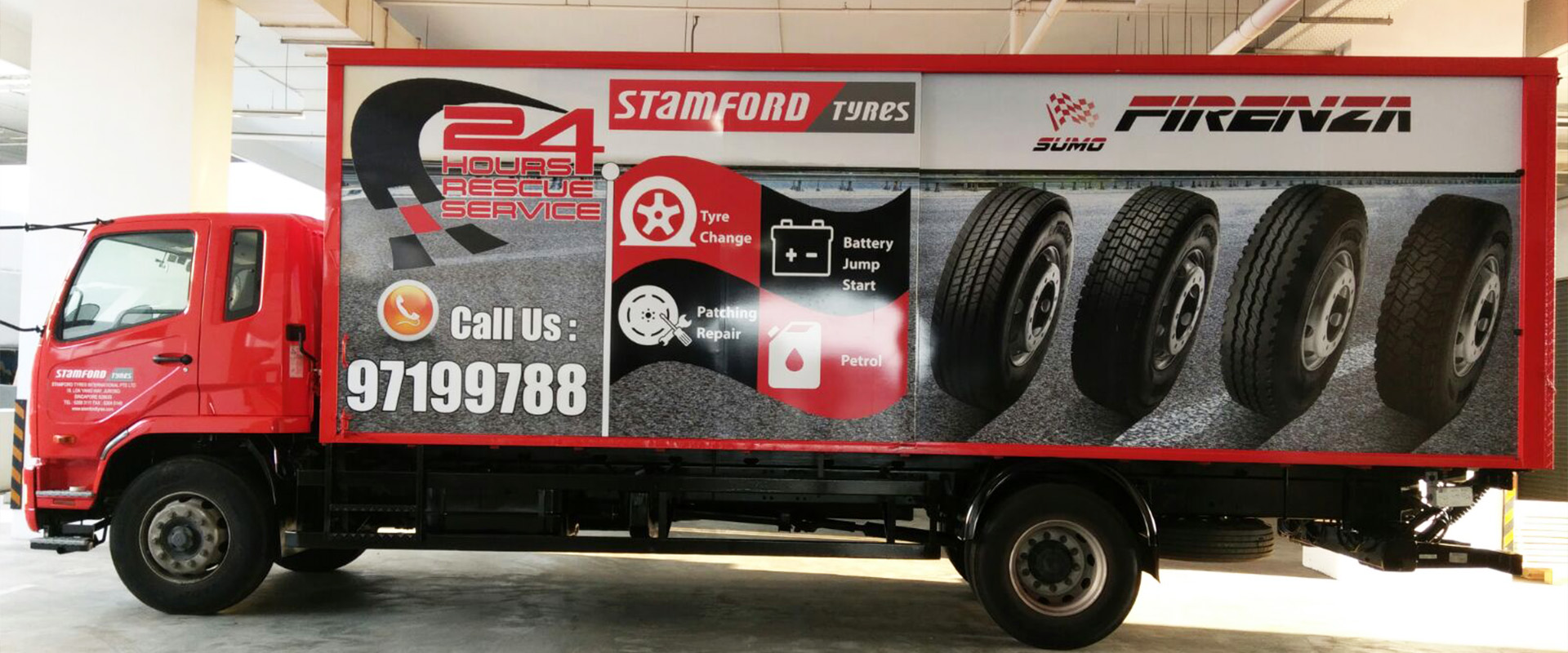 ---
The equipment at our company allows use to provide other services away from our usual vehicle printing services. Our Large Format Printing service is a great way to promote your business.
Full colour vinyl banners are common due to affordability and durability, they are certainly built to last. Our printed full colour advertising banners are simple to make which means we can get them to you quicker than ever.
We have an excellent experience in banner printing and getting it just right for our customers, if you are not satisfied we will do everything in our power to change it and find a solution. We have printed banners for different clients; including schools, local businesses and bands who want to have their own custom banner when on the stage. Our custom banners come in a wide range of styles and sizes, if you are looking at getting your hands on a banner then do not hesitate to call us and we will assist you in doing so. We offer premium PVC banners, fabric, mesh, recyclable and hanging banners.
Client:
NV Graphics
Date:
May 13, 2017
Website: